so, a little About Me …
PAUL SCREEN
I'm a full-time professional photographer based between Nottingham and Derby, specialising in weddings, drone, commercial and residential photography. When I'm not working I still enjoy having a camera nearby taking pictures of wildlife, landscapes and many sporting disciplines.
And when I don't have my camera in hand, I enjoy trekking the great outdoors, travelling and time with the family.
published in WITH MANY awards from …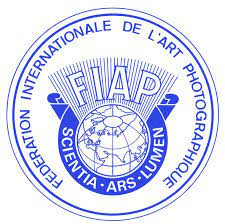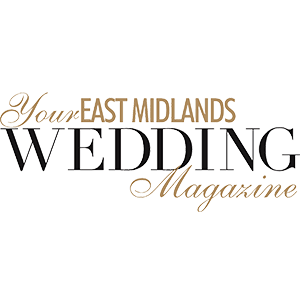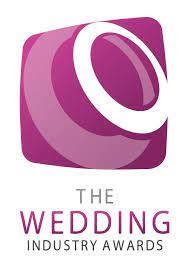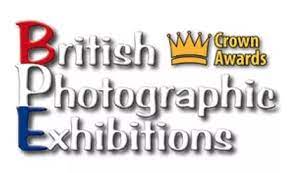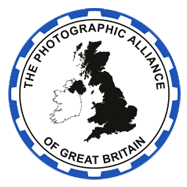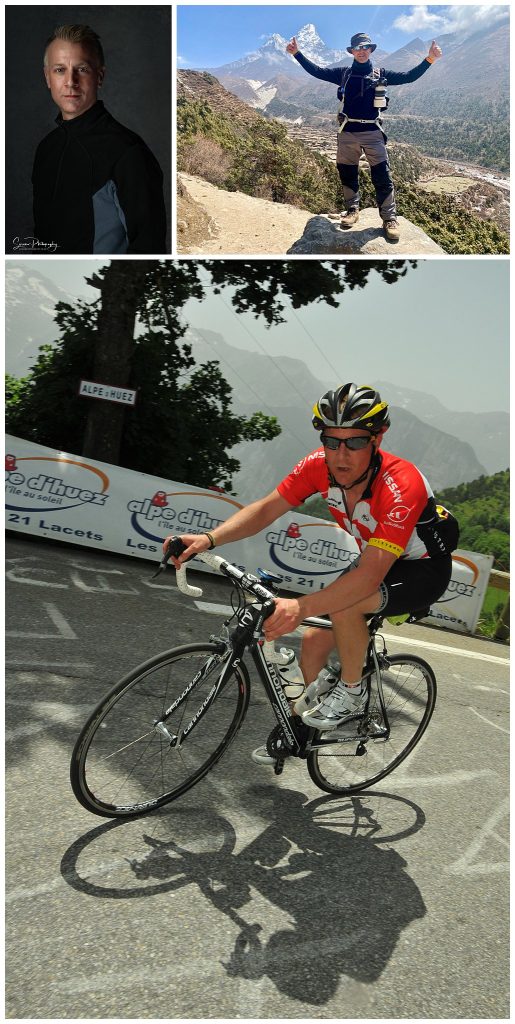 HELLO …
Thanks for coming this far and taking the time to explore my website and finding out a little more about me …
My school days mainly involved anything Art and not much else, leaving school for a career in computer aided design (CAD) for 9 years and a further 15 in retail and hospitality, I.T. of installations, training and account management.
When I first picked up a camera, I found myself seeing a great photograph before I'd taken one. Something I've carried through to the wedding photographer I am today, visualising different angles that others won't from the air, when I'm out flying drones for customers and media channels.
I went professional in 2015 enjoying every day and shoot, working with some truly amazing customers, brides and grooms from all over the United Kingdom. With several years of wedding bookings already in the diary.
The retail and hospitality work was customer-facing, gaining me vast experience with individuals and presenting solutions to various sized companies, making me the very relaxed, approachable person I am today. Delivering quality and professionalism from the various genres I shoot.
Screen Photography has been a dream come true and over the past couple of years I now also co-own a successful event photography business offering photo booths, on-site printing services for the likes of school proms, black tie, charity nights and award ceremonies. This keeps me very busy and is why I enjoy the great outdoors trekking, cycling or looking for my next mountain top vista, bird or animal to photograph. For these images I'm very patient, and sometimes come home with little or nothing – the joys of nature I suppose! But when it does deliver, I enjoy entering national and international exhibitions from all over the world. These have gained me gold medals, selector awards and numerous ribbons and best-in-print recognitions.
Hopefully I will have the honour of photographing your memorable wedding day, a friend/relation's prom or award ceremony. Or having some great fun with our funky photo-booth!
I've put together some personal work below for your to see.
Just a few of my international &
national award winning images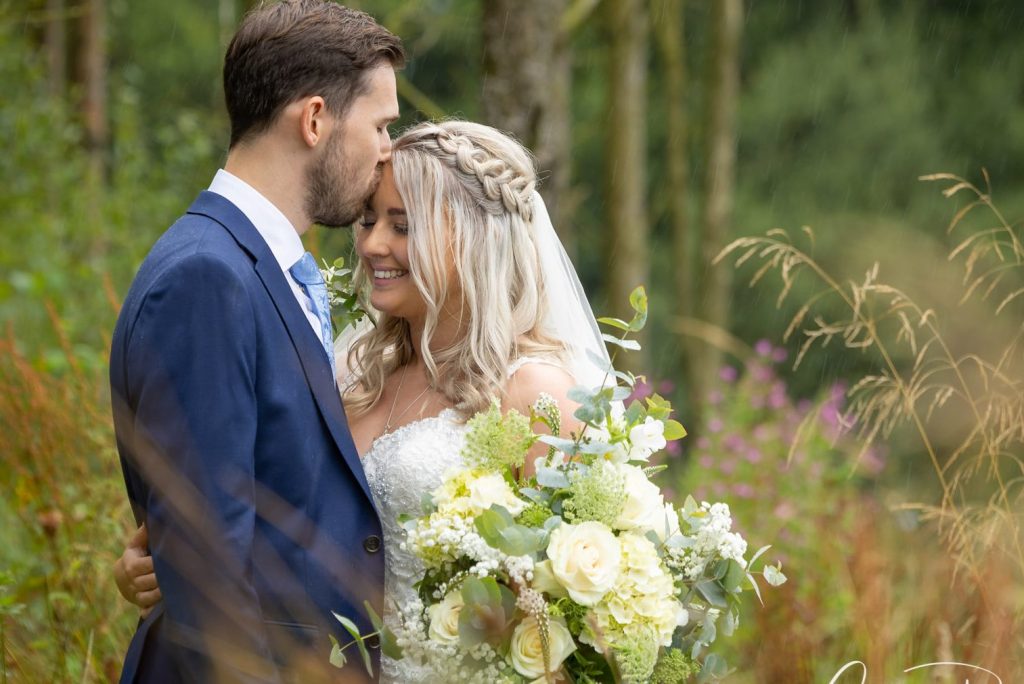 TAKE A LOOK …
wedding gallery
View more images of my work from my local areas of Derby, Nottingham and Loughborough
Follow us on social media