CONTEMPORARY DERBYSHIRE WEDDING PHOTOGRAPHer
NATURAL, UNOBTRUSIVE WEDDING PHOTOGRAPHY
Hi I'm Paul, an International award-winning photographer from Derby providing story-telling wedding photography. My outlook is to capture your day how it unfolds, documenting everything with a mixture of natural photos and a few portrait images that will look spectacular as a full-page spread in a story book, or hanging on the wall. Maybe both …
I've been photographing weddings for around eight years, mainly in the Nottingham, Derby, Leicester, Staffordshire areas and further afield in the East Midlands region. There's also been occasions where I've travelled to Cornwall and Devon to capture the weddings of brides, grooms and couples on and along our beautiful UK coastline. I love a good road trip!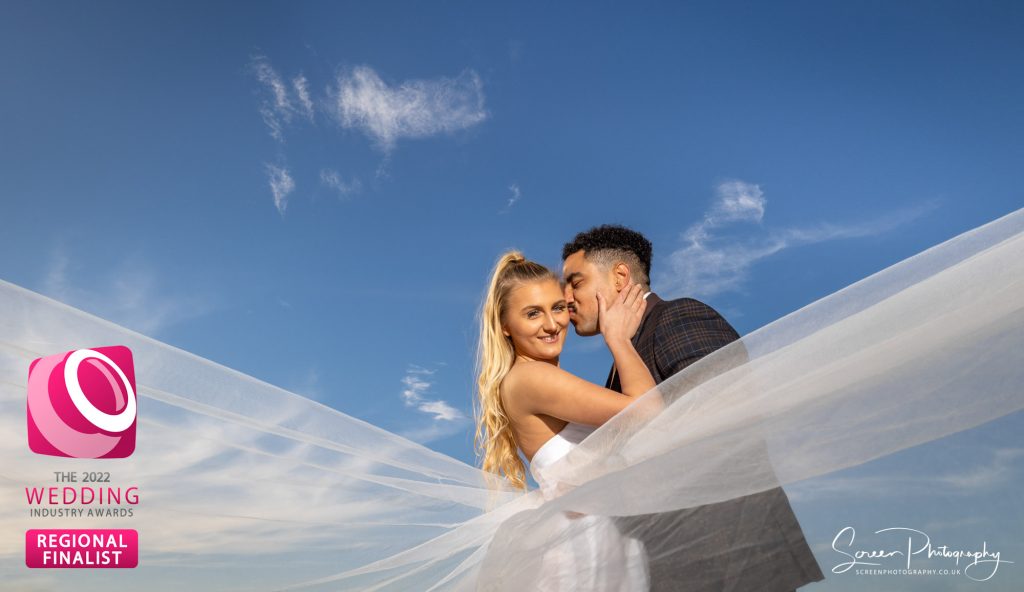 Paul also specialises in drone-based aerial imagery and videography for clients around the United Kingdom, having gained his CAA licence seven years ago. It gives Paul the edge in technology and experience within the UAV industry. With his CAA Operational Authorisation (OA) and owning many professional drones, his vast experience will always deliver the best compositions at any wedding, providing a truly different perspective for a wedding day gallery or photo album. For more details head over to the packages page.
So Why Choose me as your wedding photographer?
Booking your photographer is a big decision and it isn't just about the style of wedding photography. It's more about their approach, professionalism and will they fit in with your family and friends. My couples want someone who they can trust, who's friendly and blends into their wedding day, capturing great photographs with a relaxed approach. Well, this is me, with a little bit of banter throughout the day!
a couple of reviews from my lovely bride & grooms …
Eleanor & Joe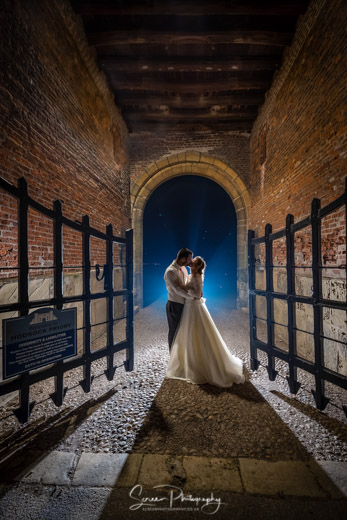 tracy & craig
---
Emelia & edward
WEDDING, guests AND special moments …
Capturing emotions, interactions and anything else which will last a lifetime of memories. I truly believe wedding photography is all about the natural flow of the day, and won't be taken over with loads of formal photographs. I'll also help where I can and regularly be seen fetching, carrying and be there to generally help throughout the day where needed.
My philosophy is about telling the story of a wedding day, and surprising my couples when I deliver your wedding gallery with plenty of natural candid moments.
---
Follow us on social media